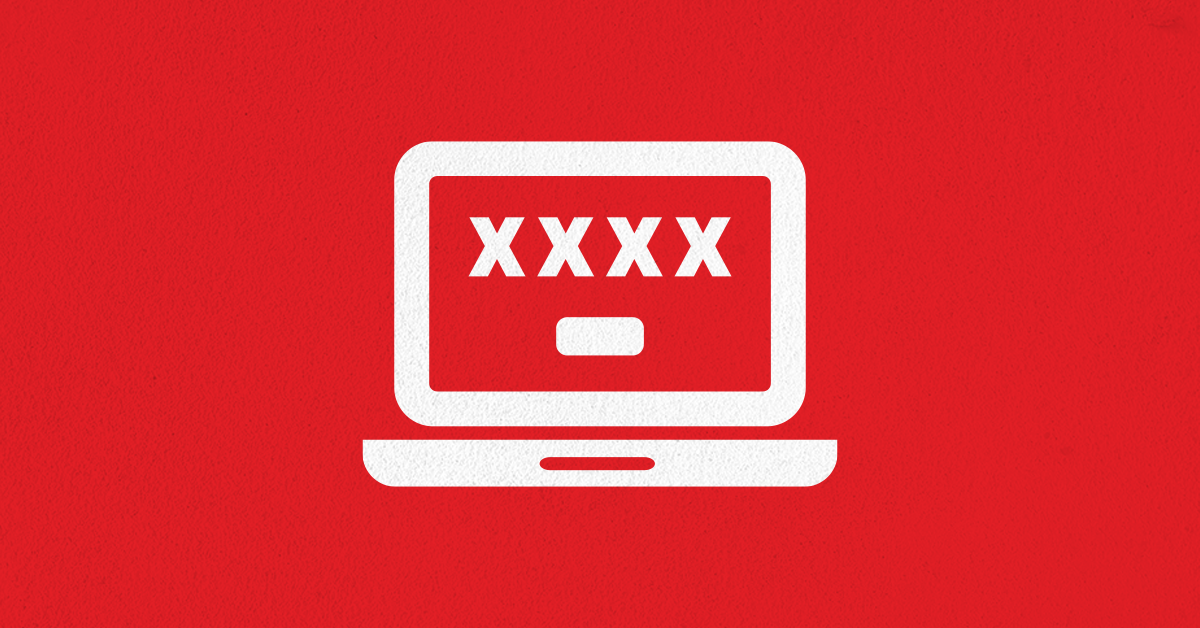 6 Ways

to

Be Ready for Ransomware

FREE On-Demand Webinar | Recorded June 3, 2021
Are You Ready for Ransomware?
Ransomware targets every organization. It's easy to get infected and the costs can be staggering. But what can an organization do to be truly prepared?
Good news: We have six ideas.
Our ransomware assessment and strategy service uniquely uses best-practice frameworks to zero in on the protections that help you prevent, contain, and recover from ransomware. We've helped many organizations in this way. Learn the most areas most commonly needing attention to help reduce your risk and better prepare for ransomware.
You'll Learn:
– How to defend against malware
– How to minimize the sting when defenses fail
– How to be ready to recover quickly
Sign in to watch the webinar now.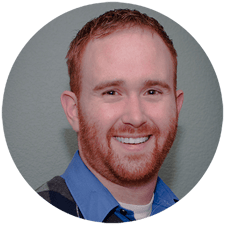 Tom LeNeave is a Senior Security Consultant for GMI focused on securing networks and organizations to exceed requirements from various compliance frameworks. As an expert in compliance and security posture, he serves as a fractional CISO to advise, oversee, and run the security programs of our clients while utilizing security frameworks as a road map. Tom also enjoys a good challenge away from the computer by throwing weights around at the local crossfit gym.